Medtech Support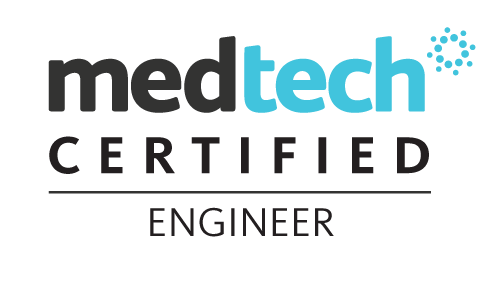 If Medtech is crucial to your business - know that an expert can help
If you want to know how - just give us a call.
smartIT Management are certified as Medtech32 engineers. This give you peace of mind when looking for someone to su
pport this critical and modular practice management. Supporting hundreds of Medtech users has given smartIT Management significant expertise in which your practice can trust.
Want to take advantage of our expertise in supporting Medtech?