Computer Leasing, Rental or Purchase
As of 1 October 2021, Computer Leasing NZ and smartIT Management merged together to form smartIT Management Limited.
If you are an existing smartIT Management customer then please see the information below about our hardware leasing, rental or purchase services.
If you are not an existing smartIT Management customer then unfortunately we are no longer offering rental or leasing services to new customers.  We do however have a range of ex-lease hardware available on our Trade Me store that you could look at as an alternative.
Kind Regards,
smartIT Management Team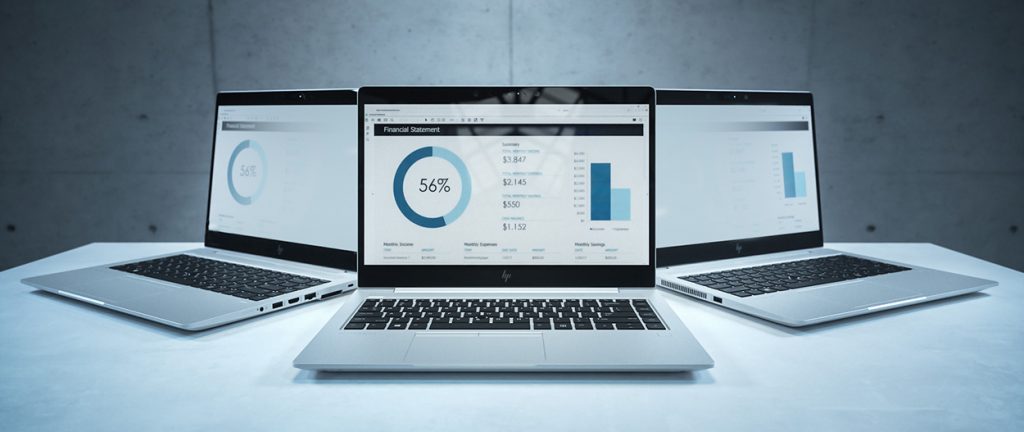 Smart solutions for computer leasing, rental or purchase
We'll help you find the computer equipment solution that's best for your business.
smartIT have always aimed to be a single resource for all our clients technology needs.  This is especially true when it comes to helping our clients structure their computer equipment needs.
For years, we've offered our clients smart equipment solutions to meet their specific business and financing needs.
Should you lease, rent or buy your computer equipment?
When it comes to upgrading, replacing, or expanding your computing equipment inventory, there are three key options to consider: A long-term lease, short-term rental, or outright purchase. We're here to help you navigate the options and find the choice (or combination of choices) that best suits your needs.
If you're interested in the products we offer lease, rental and purchase solutions for, contact us today.